Do you need the text language of the ticket content as a "tag" on a ticket?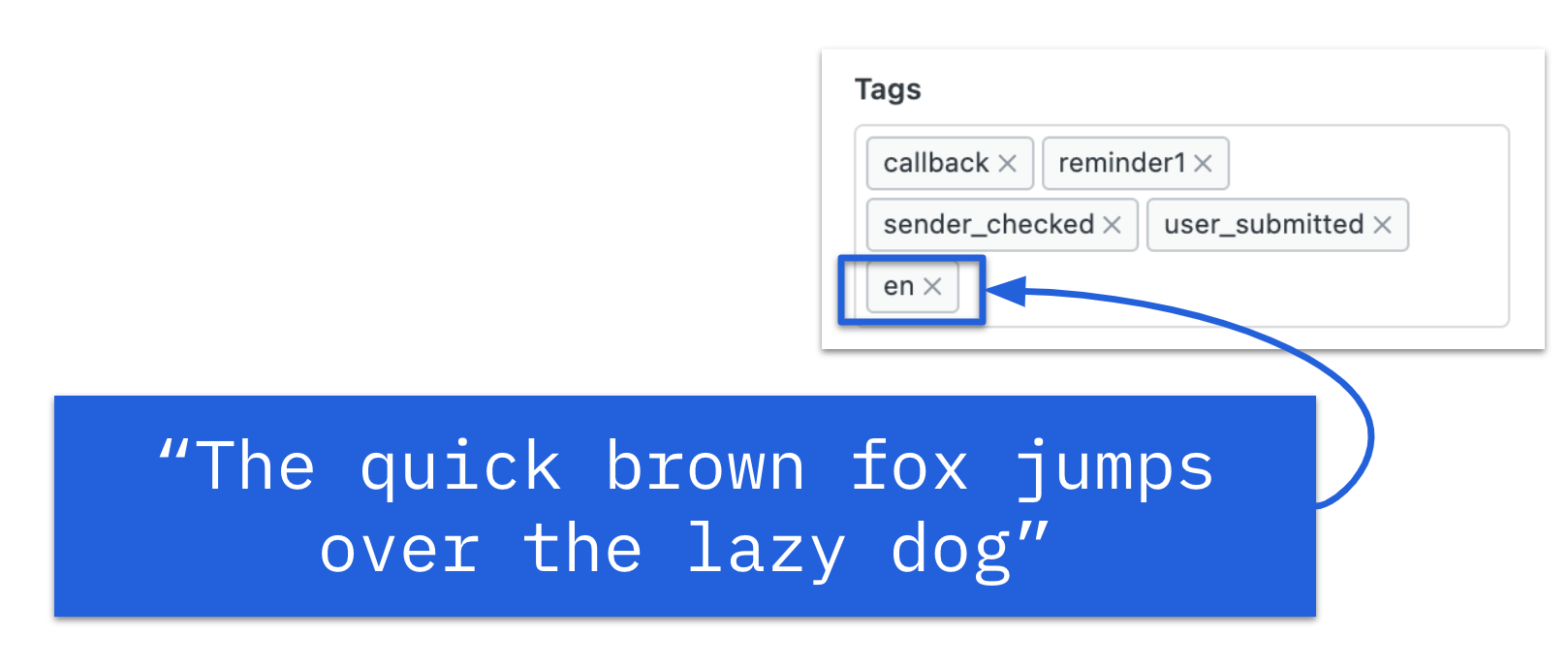 Use case
Often, when systems send messages via email and thus create tickets, routing cannot be realized based on the language of the "requester" because the language of the requester is initially set at the very beginning.
Solution
We offer the possibility to analyze the language of the ticket and save it as a tag back in the ticket. A routing based on language (skills) can also be realized for technically sent email messages.
Please contact us to learn more about the solution.