Especially when using external phone systems with Zendesk (including integration), it is sometimes difficult for the agents/team to see the current status in the telephony channel. Usually, it is necessary to access the dashboards of the respective phone system for this purpose.
But it can be easier - an app gets the data directly via API from the phone system and presents it to the agents in a small "statistics app".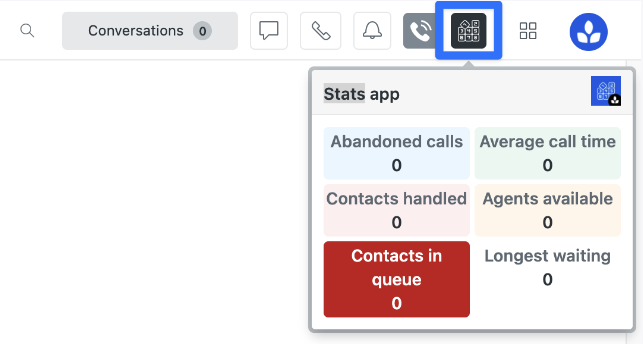 Already implemented for:
Amazon AWS Connect
Aircall
Feel free to contact us to learn more about this solution.