By working with the Zendesk Sunshine CRM platform, you can improve your workflows and increase productivity by making key customer data centrally available to your agents at the right time. For example, customer databases can be maintained via forms or automated processes in Zendesk, which can be accessed directly by any agent in your instance.
Learn more about Zendesk Sunshine and its many use cases in this review.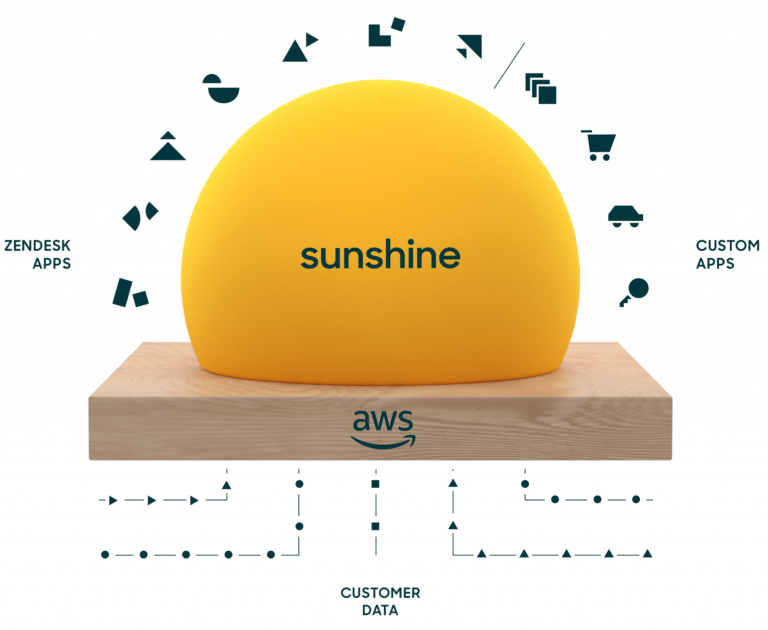 Our custom programmed Sunshine Data Editor app provides you with a user interface to manage your custom objects and allows you to edit Sunshine data directly in Zendesk. You can edit data, delete data, and create individual objects.
The PLUS version of our app also has a bulk import and export feature for CSV files, as well as a bulk delete option.

If you have any questions or suggestions related to this app, please get in touch with us at app-support@leafworks.de or via our contact form.